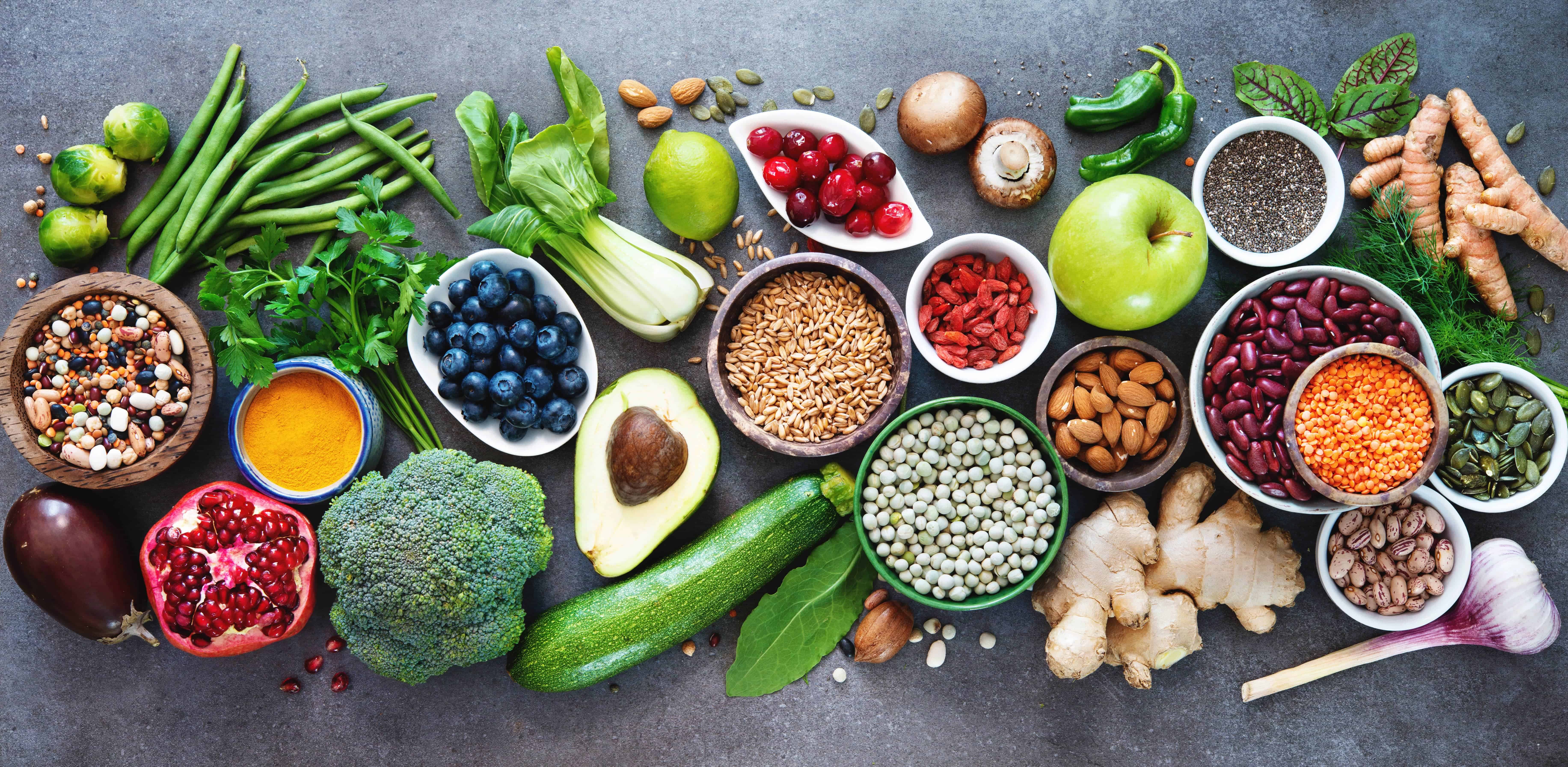 If you're interested in food, welcome to the PPAS Foodie Club!
NYC is quite a melting pot when it comes to experiencing cuisines from all around the world. Whether you are a picky or adventurous eater, you are encouraged to contribute to our community by sharing your passions for all things food. How can you contribute? Below are just a few of many things!
Try a new restaurant and blog about it here. Support the local businesses and spread the word giving us opportunities to check them out!
Want to try a particular cuisine? Ask about it here and we can recommend some good local places!
Share some photos of the food from restaurants you visit or photos of homemade dishes (including the recipes is always a plus!).
Post information on opportunities to donate food or to get involved in some community service by volunteering at shelters/soup kitchens.
Provide us recommendations on food related shows.
Write about the connections between food and your culture.
If you are interested in joining the Foodie Club please contact Mr. Perlmutter at jperlmutter@ppasshare.org
Be on the lookout for future updates from us. Looking forward to this, and we hope you get to enjoy the club throughout the year!