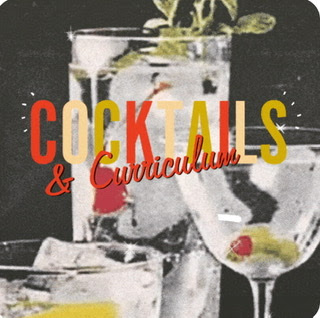 November 12, 2020 at 6:30pm Via Zoom
Mr Asca and your dance delegates invite you to join us for a virtual meet and greet where we'll discuss the dance curriculum across all 4 years and levels. Topics include technique classes, student participation, juries, regents exam and arts endorsement, events throughout the school year and ways to get involved!
There will be student demos of various techniques across the curriculum.
THIS IS A PARENT/ GUARDIAN ONLY EVENT
Don't forget to B.Y.O.C(ocktail)