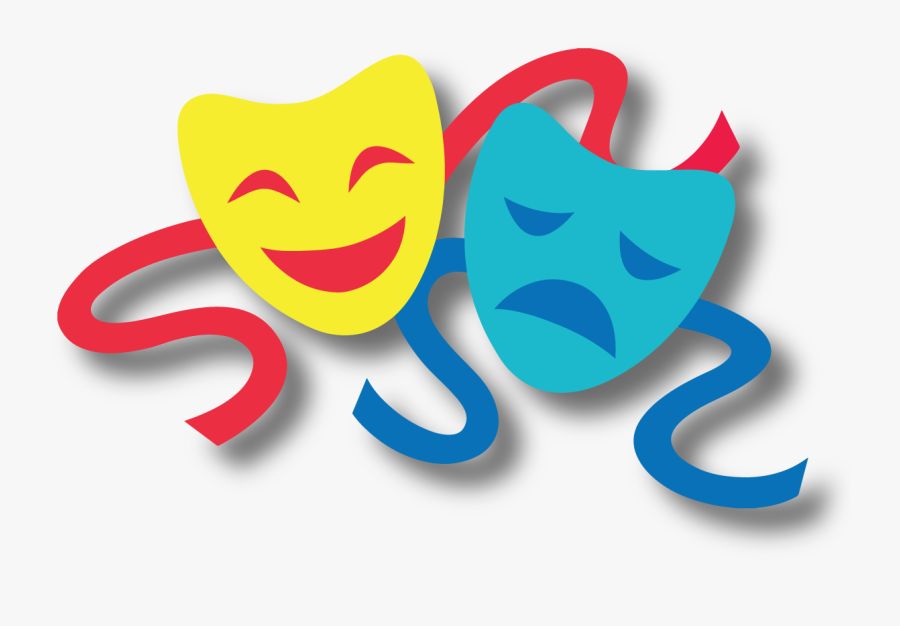 Dear Parents of Drama Majors:
Welcome to an amazing year at PPAS.  We are your drama delegates – Margaret Harris and Rosa M. Jacquez (dramadelegate@ppaspta.org).  We are looking forward to working with you to build a close community that ensures that our children receive the best drama education experience possible in this very challenging year.  We need your help to make this happen!
In the past, the PTA has enhanced Waterwell's budget significantly. This year, due to lack of fundraising opportunities, there is a shortfall of $10,000 for the Drama productions. We have put together a fundraiser, along with the middle school delegates, to raise funds. This money will guarantee that the quality of performances and overall experience will be at the same high level as they have always been. Online live performances are just as costly as in person! We are asking each family to contribute $50. If this is too much, please contribute whatever you can – no donation is too small! If you can donate more, we greatly appreciate your generosity.
Time is of the essence, the first performances are just around the corner. Please click this link to donate:
https://wdpsavetheshows.funraise.org/
Please friend us on Facebook for updates, to ask questions and share your thoughts. Press ctrl + click to follow the link or simply paste this in your browser:
https://www.facebook.com/PPAS-Drama-Majors-106128544614303.
Also,  we hope the drama majors will connect each other via Instagram at  # ppasdramamajors.
Do not hesitate to contact us with any questions or concerns. 
Best,
Rosa and Margaret