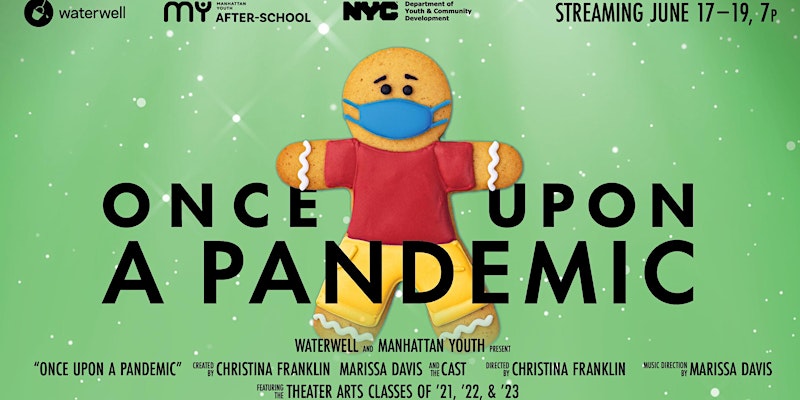 Please RSVP to 'Once Upon A Pandemic' — the MS Musical. Rehearsals have been going really well and there is so much creativity coming out of this project. The students had a lot of fun with this show! It will be streamed for three nights on Vimeo.
Once Upon A Pandemic
Directed by Christina Franklin
Stage Managed by Maggie Manzano
Music Direction by Marissa Davis
Show Dates:
Thursday, June 17th @ 7pm
Friday, June 18th @ 7pm 
Saturday, June 19th @ 7pm
RSVP HERE!