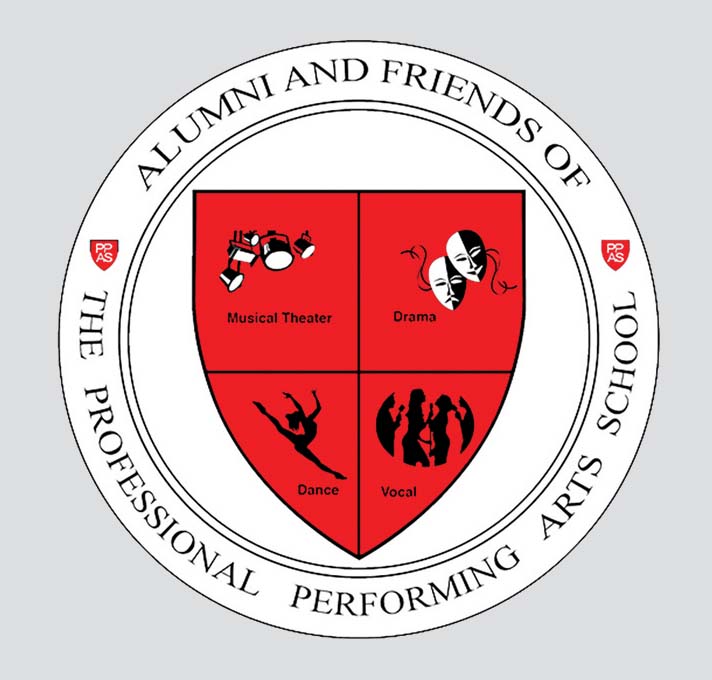 The mission of Alumni & Friends of the Professional Performing Arts School, Inc. is
(a) to raise funds, mainly through an endowment, to benefit the School and its students;
(b) to bring together students, alumni, and friends of the school to assure continuity of community and purpose in support of the School;
and (c) to support and encourage the highest standards of excellence in arts education provided by the studio programs of the school.
Formed in 2015, Alumni & Friends presents an annual Foster Burton Award and Grant at Senior Graduations. Your participation in Alumni & Friends is an investment in the future of the arts. Your generosity will enable our gifted students to pursue their talents and become the next generation of artists.
To contact the Alumni & Friends, email ppasaf@gmail.com or visit the Facebook page.