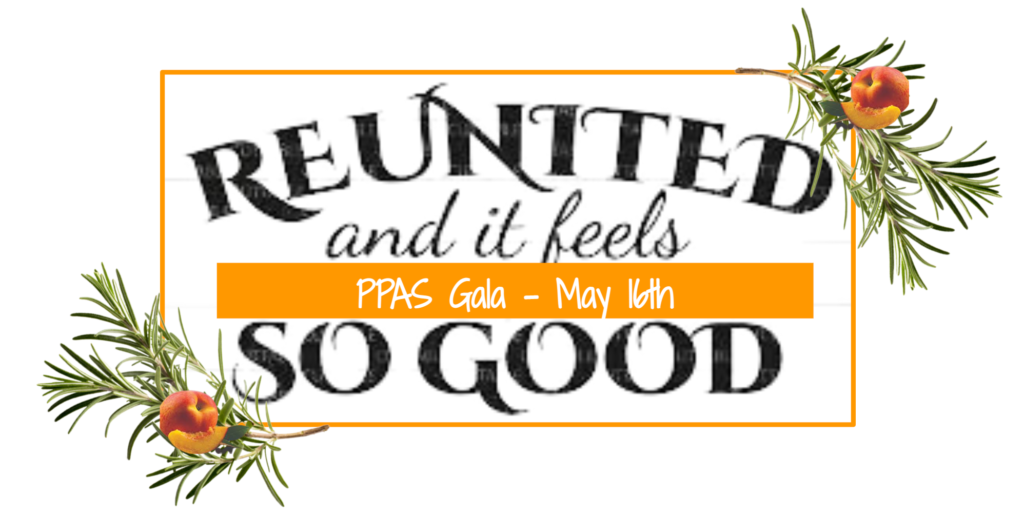 Calling all parents!
Get your Gala tickets now!
Book your sitter, buy your tickets, and get ready for a fun night! IRL!
The 2022 PPAS Gala
May 16, 2022
6:30-9:30 PM
Tito Murphy's, 346 West 46th Street (between 8th and 9th)
Featuring online and in-person auctions
Here's a video introduction from Natasha, a member of our Auction Committee:
Help make the silent auction unforgettable! We need donations of items and experiences, such as:
tickets to shows
hotel stays
gift cards to hair and nail salons
gift cards to restaurants and coffee shops
Here's a donation letter that you can copy and personalize. When you're ready, submit your donation using our online form.
Make sure to order your 50/50 raffle tickets as well.
Looking forward to seeing you!