Here is a list of June Events for the Class of 2023!
June 6th – Senior Pride party in the courtyard during 4th and 5th period.
Parents, please donate snacks and water.
June 9th – Senior Trip to Six Flags Great Adventure Amusement Park!
The park is having an exclusive night for seniors that includes a DJ, buffet, and full access to the park. Buses depart at 4 pm and return around 2:30 am. Please be on time and arrange pickup or travel plans for your student as they will be arriving back to PPAS very late.
**NOTE: This trip is on a first come, first served basis. If your child would like to go, please send in payment ASAP to secure your spot. The Senior Trip is $150 which includes all activities and transportation.
June 12th – Senior Field Day – Hecksher Playground in Central Park.
This will be a fun day for seniors to interact, play games and enjoy the outdoors. Please donate snacks and water. Students will meet at the park at 10 am.
June 13th – Senior Breakfast at 9 am in the PPAS Courtyard.
Yearbook, cap and gown, and graduation tickets will be distributed.
Senior dues of $150 cover all the above-mentioned and must be paid in order to receive these items. Each student will receive 4 tickets to graduation.
Students may share their unneeded tickets with other students. School personnel will not be involved with this.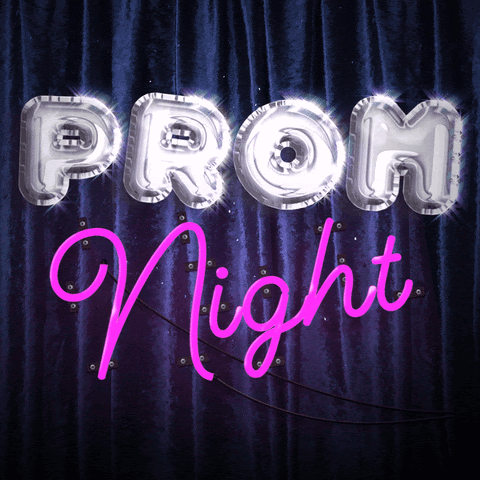 June 16th – Senior Prom!
Midtown Loft and Terrace 6pm-10pm.
Tickets are $150 each and due immediately!
June 20th – Senior Awards Night!
6pm PPAS Auditorium.
If your student is selected for an award, you will receive an invitation. However, this event is open to all who wish to attend whether or not your child is receiving an award.
June 22nd – Graduation!
3 pm in the PPAS Auditorium
Seniors must report at 12 pm.
*During the ceremony students will receive a prop diploma. Immediately following the ceremony official diplomas will be distributed in the Blackbox.
**Also, some senior apparel has arrived. If you are interested, please reach out to Mr. Devine. T-shirts, sweatshirts, and jackets are available.
*All senior fees are due.
Please submit payments ASAP!
Payments are being collected by the school Principal, Mr. Ryan. ONLY cash, check, money orders, or cashier's checks will be accepted.
Please address payments to:
NYCDOE-PPAS
Monetary donations are appreciated for the various events. If you would like to send a monetary contribution, please email:
SENIORPARENTSPPAS@Gmail.com
The senior event organizers are Jasmine and Natasha. Please use the above email address for questions.