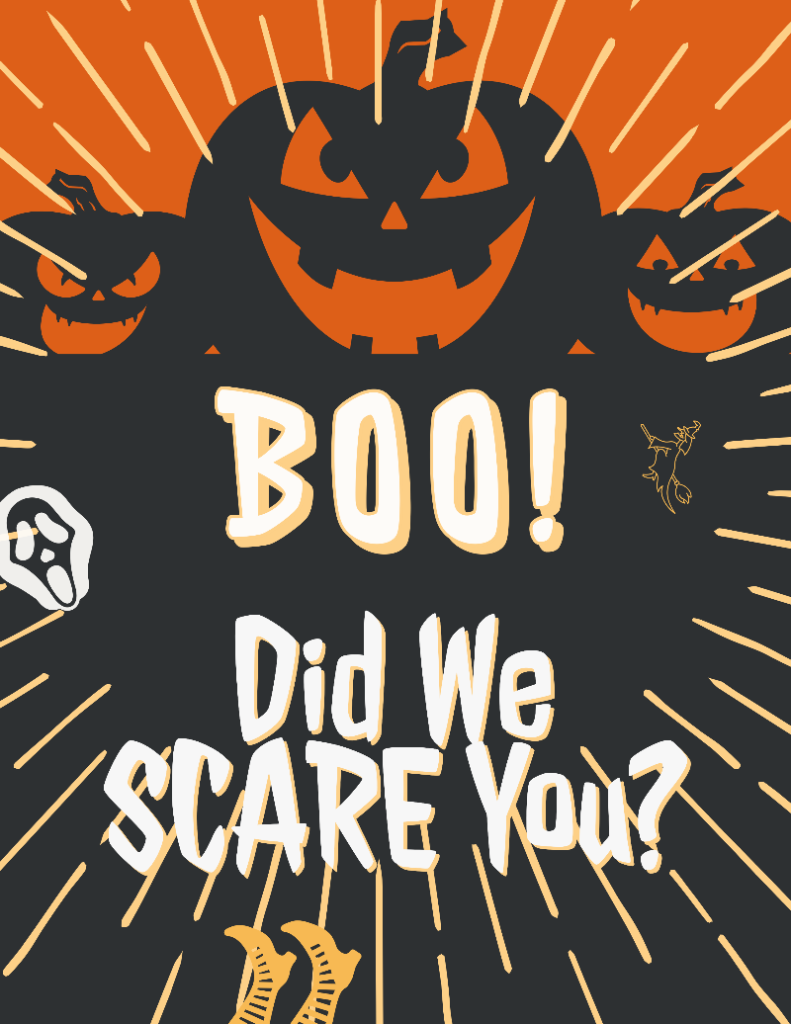 We hope everyone had a fun and safe Halloween weekend!
You know what's also scary? NYC school budget cuts!
That's why PPAS needs your help more than ever!
Many of you answered the call last month and we appreciate your generous support. But since so many PPAS fundraisers have been cancelled due to the pandemic, we need our entire community to pitch in please! Any amount (one-time or recurring) can really help.
Please donate to strengthen our kids' performance arts education and support for our incredible programs and teachers.
Even a modest donation will help improve the lives of our efforts to support PPAS students. Donating only takes only a few minutes on your computer or smartphone.