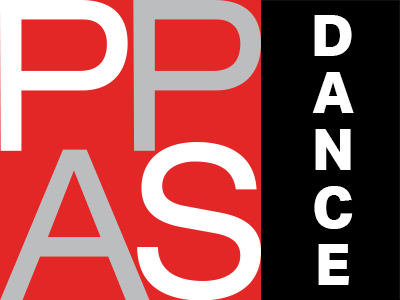 Thank you, families!
Happy December, PPAS Family!
Thank you to all of the parents and guardians who joined us for our virtual curriculum and cocktails last month. It was great connecting with you and getting to see our school family during these difficult and unprecedented times. We enjoyed meeting you and we hope that we were able to get some of your questions answered while providing you with an overview of the Ailey dance major's curriculum.
As always, if you have any questions or concerns, please feel free to contact us at dancedelegate@ppaspta.org. We'll do our best to have your questions and concerns addressed in a timely manner.
Alvin Ailey's Revelations turns 60!
December 2nd marked the kickoff to The Alvin Ailey American Dance Theater's first ever virtual season and its absolutely free to view. Register to view the Opening Night Virtual Benefit featuring Revelations Reimagined now through December 9th. Continue to watch for new works from the company through December 31st.
Master Classes and Workshops For Our Dance Majors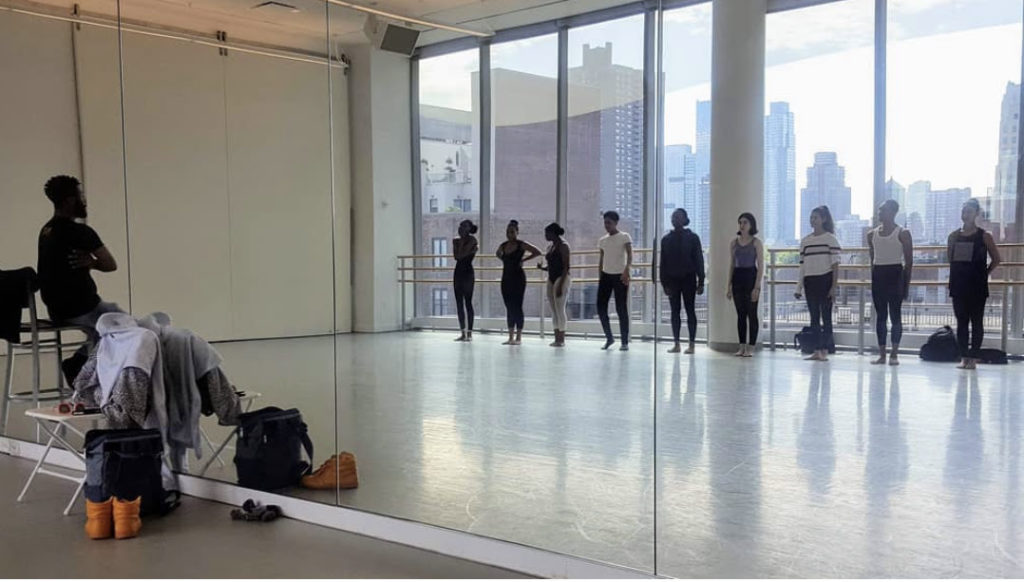 Coming up in January, PPAS Ailey majors levels C and D will have the opportunity to participate in a 4 masterclass series with MICHIYAYA Dance. Students in levels A and B will participate in a contemporary workshop also taught by MICHIYAYA.
Last But Not Least
Last but not least, would you be interested in a virtual paint night fundraiser taught by Black Village Arts? Donation would be $30- $35 and would include all supplies. All funds would go to providing support to our dance majors. Please complete the interest survey. Be sure to include any ideas you may have as well!
On behalf our PPAS Dance Co-delegate Jasmine Battiste and myself, I would like to wish you and your families a joyous and safe holiday season and we look forward to connecting with you all in the New Year.
Dawn Bowen
PPAS/ Ailey Dance Co-Delegate