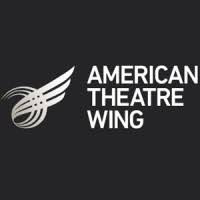 FOR SENIORS: ANDREW LLOYD WEBBER INSTITUTE UNIVERSITY SCHOLARSHIPS!
For it's 7th year, the American Theatre Wing is offering scholarships to high school seniors who are historically underrepresented in the theatre industry. Students can apply to study ANY aspect of theatre from stage management to arts administration, performance, design, etc. .
In addition to the $40,000 scholarship, recipients are given exclusive opportunities such as mentorships with. key industry players, participation in free master classes, panels for career advancement, and much more!
DEADLINE: DECEMBER 16th
LEARN MORE and APPLY